Software : Visualisation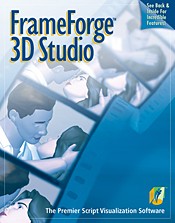 By Innoventive Software, LLC
Real previsualization and visual design are now available to all moviemakers. This is way beyond static storyboarding. Directors/Filmmakers: Imagine a virtual 3D set in your computer where you drag'...
filmmaking.net rating
★★★★
☆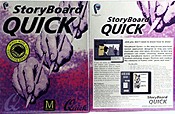 By
Easy to use Previsualization Application Designed to Help you Communicate your Shot Ideas. Directors, Writers & Producers can Create Shooting Boards Quickly using Pre-Drawn Characters, Locations & Pro...
filmmaking.net rating
★★★
☆☆