Bookstore : Software
Software is now an essential part of the filmmaking process and there are a range of applications out there to suit a variety purposes. Browse the FilmStore software shelf to find all the essential tools.
Product Categories
New Items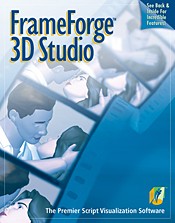 By Innoventive Software, LLC
Real previsualization and visual design are now available to all moviemakers. This is way beyond static storyboarding. Directors/Filmmakers: Imagine a virtual 3D set in your computer where you drag'...
filmmaking.net rating
★★★★
☆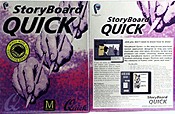 By
Easy to use Previsualization Application Designed to Help you Communicate your Shot Ideas. Directors, Writers & Producers can Create Shooting Boards Quickly using Pre-Drawn Characters, Locations & Pro...
filmmaking.net rating
★★★
☆☆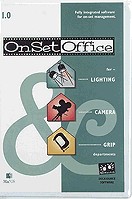 By
OnSet Office is designed to assist on-set professionals in Lighting, Grip, and Camera departments with equipment orders, Time Cards, Contact Management, Kit Rentals, and much more. Both Macintosh and ...
filmmaking.net rating
★★★★
☆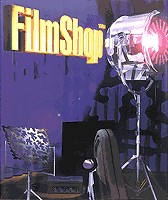 By
Film Shop is a Personal Computer Based Lighting Design Software System for Film Production. A Collection of Tools are Provided to Assist the DP, Gaffer, Grip, Best Boy & others on the Production Team ...
filmmaking.net rating
★★★
☆☆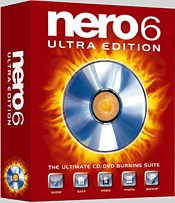 By Ahead
Since its creation, users and industry experts alike have recognized Nero as a top-class CD-writing application. Nero 6 is now a whole suite of applications wrapped around the ultimate project launche...
filmmaking.net rating
★★★★
☆