Software : On-Set Tools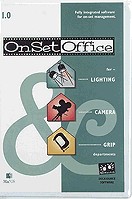 By
OnSet Office is designed to assist on-set professionals in Lighting, Grip, and Camera departments with equipment orders, Time Cards, Contact Management, Kit Rentals, and much more. Both Macintosh and ...
filmmaking.net rating
★★★★
☆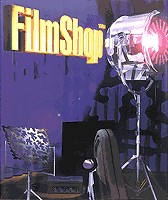 By
Film Shop is a Personal Computer Based Lighting Design Software System for Film Production. A Collection of Tools are Provided to Assist the DP, Gaffer, Grip, Best Boy & others on the Production Team ...
filmmaking.net rating
★★★
☆☆