Books : Film Festivals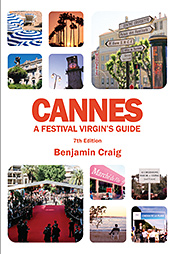 By Benjamin Craig
Cannes - A Festival Virgin's Guide™(7th Edition) is the essential handbook for filmmakers and film industry professionals looking to attend the Cannes Film Festival. Demystifying the event and provi...
filmmaking.net rating
★★★★★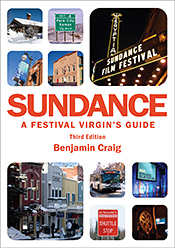 By Benjamin Craig
Independent film at 7,500 feet! January in Utah - for 10 days, the normally sleepy mountain resort of Park City becomes the focus of the movie world as 40,000 people descent on the town to sample the...
filmmaking.net rating
★★★★★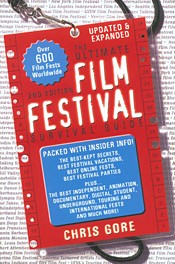 By Chris Gore
The recent boom in independent filmmaking has been both a boon and an added challenge for aspiring directors. While the chic status of festivals like Sundance makes it easier for a few hot new directo...
filmmaking.net rating
★★★
☆☆