Bookstore : Books
The FilmStore bookshelf is all about bringing your the best volumes on the art and science of filmmaking. The FilmStore bookshelf is unique in that we only list books that have been read (and liked) by one of the filmmaking.net editors. Start browsing now.
Product Categories
New Items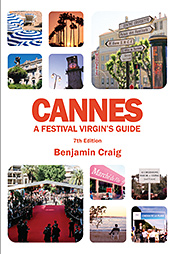 By Benjamin Craig
Cannes - A Festival Virgin's Guide™(7th Edition) is the essential handbook for filmmakers and film industry professionals looking to attend the Cannes Film Festival. Demystifying the event and provi...
filmmaking.net rating
★★★★★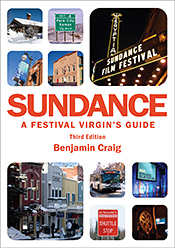 By Benjamin Craig
Independent film at 7,500 feet! January in Utah - for 10 days, the normally sleepy mountain resort of Park City becomes the focus of the movie world as 40,000 people descent on the town to sample the...
filmmaking.net rating
★★★★★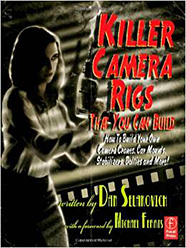 By Dan Selakovich
Don't buy or rent your film equipment--build it! Construct professional-quality camera rigs on your own with this comprehensive, step-by-step guide and stop wasting your money on overpriced equipment ...
filmmaking.net rating
★★★★★
By Gini Graham Scott
The Complete Guide to Writing, Producing, and Directing a Low-Budget Short Film is a comprehensive step-by-step overview of how to complete and promote a low-budget short film. It begins with how to w...
filmmaking.net rating
☆☆☆☆☆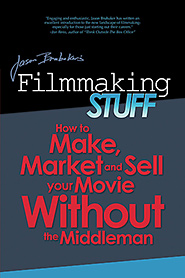 By Jason Brubaker
The future of filmmaking is not Hollywood. It is the thousands of Filmmakers empowered by the digital revolution. In this filmmaking book, YOU will find out how how to get the script, use crowdfund...
filmmaking.net rating
☆☆☆☆☆