Filmmakers Bookstore
Books, software, and magazines for the world of filmmaking.
Welcome to the filmStore. In addition to our long-running recommended reading collection, we've added a host of new products to help you get your film project off the ground. The filmStore provides products through a special collection of online providers both in the USA and the UK*.
Store Categories
Directing, indie filmmaking, screenwriting, film school, and more.
Editing, Visual FX, Storyboarding, script-writing, and more.
Subscriptions for the leading film industry magazines.
Featured Books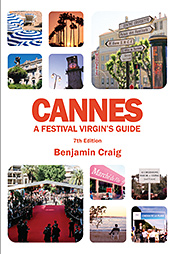 By Benjamin Craig
Cannes - A Festival Virgin's Guide™(7th Edition) is the essential handbook for filmmakers and film industry professionals looking to attend the Cannes Film Festival. Demystifying the event and provi...
filmmaking.net rating
★★★★★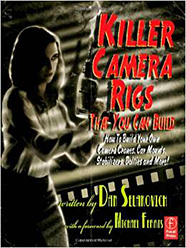 By Dan Selakovich
Don't buy or rent your film equipment--build it! Construct professional-quality camera rigs on your own with this comprehensive, step-by-step guide and stop wasting your money on overpriced equipment ...
filmmaking.net rating
★★★★★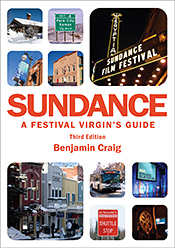 By Benjamin Craig
Independent film at 7,500 feet! January in Utah - for 10 days, the normally sleepy mountain resort of Park City becomes the focus of the movie world as 40,000 people descent on the town to sample the...
filmmaking.net rating
★★★★★
Selling Your Product
Sell your product here? See I've got a product I'd like to sell through your store.
* note that not all products are available in all stores.