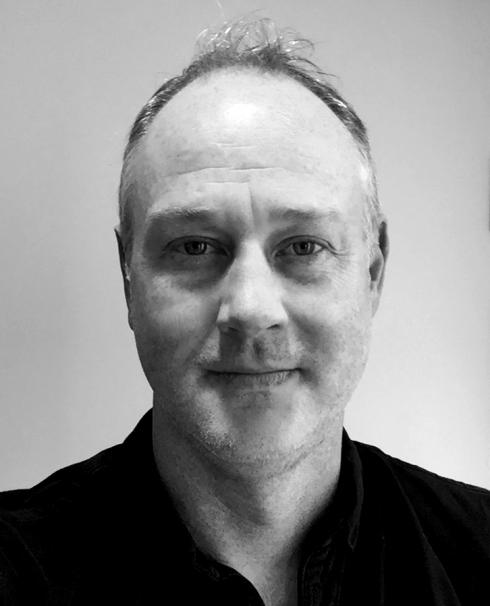 Benjamin Craig
Benjamin Craig started his career in media at the tender age of just 18 months when he was cast as the new child of the main family in "Certain Women", a popular 1970s Australian Broadcasting Corporation (ABC) soap opera. After leaving the show aged three, Craig spent the remainder of his childhood growing up in Perth, Western Australia.
Always more comfortable behind the camera than in front of it, Craig spent much of his teens working backstage in theatre before starting a media production degree at Curtin University of Technology in 1990. Graduating in 1994 with a Bachelor of Arts (English), Craig divided his time between developing short film projects and working in the fledgling new media industry before moving to Europe in 1996.

An early advocate of the cross-media opportunities for both storytellers and marketeers, Craig has consulted with a range of top London digital marketing agencies. In 2007, Craig completed a Masters in Producing Film & Television at Royal Holloway, University of London, and is now an award-winning filmmaker whose credits include "Waiting for Gorgo", "Sparks and Embers", "L'Ardennais", and "The Circle".

In addition to his work in theatre, film, television, and new media, Craig is an accomplished freelance writer. He is the author of the leading film festival travel books, Cannes - A Festival Virgin's Guide and Sundance - A Festival Virgin's Guide and has also freelanced for a variety of magazines including Vogue, GQ, and Condé Nast Traveller, and is the founder and former editor-in-chief of filmmaking.net.

Benjamin Craig is currently chief executive of cross-media production company Cinemagine Media Limited and resides in London.
Recent Blog Posts By Benjamin Craig