Unreal Engine for Indie Filmmakers - Tribeca Teams Up With Epic Games for a Series of Workshops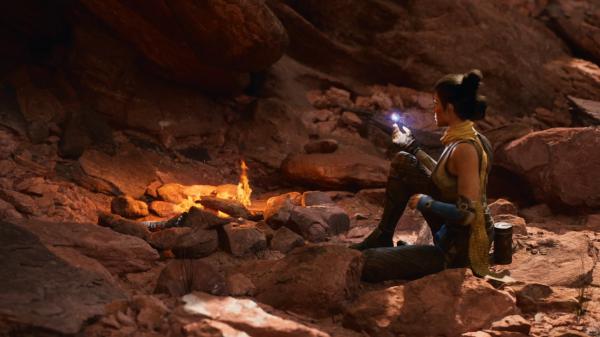 Epic Games' Unreal Engine has been powering games across the industry for many years now. But more recently it has started to infiltrate the film industry as a go-to method of powering real-time virtual backdrops on set. It's use on big budget TV shows such as The Mandalorian and Westworld has bought Unreal Engine to the attention of filmmakers. However, for indies the base assumption was it's only suitable larger productions. Tribeca and Epic Games are setting out to change that.
Engadget reports that Tribeca Enterprises (the entity responsible for the Tribeca Film Festival) will team up with Epic to run a series of workshops in New York City. Indie filmmakers can take the opportunity to learn more about the platform from experts and artists.


Comments