How a Film Can be Made (or Destroyed) in the Edit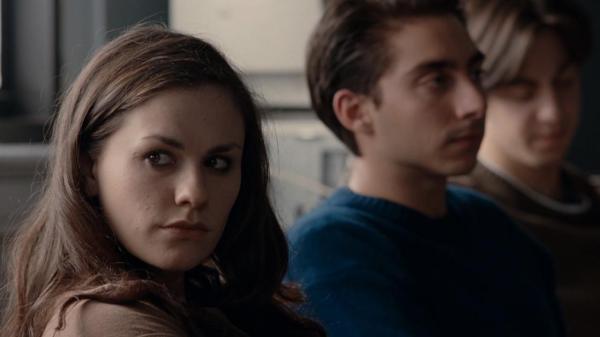 We already covered a while back an excellent breakdown of how "Star Wars" was made in the edit. In this piece, film editor Sven Pape (aka This Guy Edits) looks at two versions of the 2011 film "Margaret" to show how poor editing choices can turn an otherwise great film into a mediocre one at best... with a box-office performance to prove it.
"Margaret" was an earlier film from American director Kenneth Lonergan, who won an Oscar for writing his subsequent effort, "Manchester by the Sea".


Comments