Love Linux? Make a video and win a trip to Tokyo!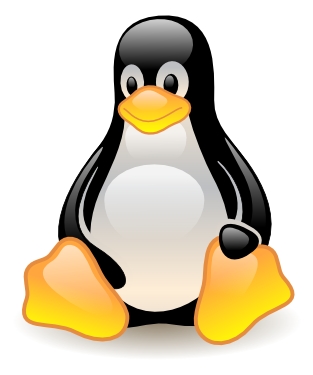 Last year saw Microsoft attempt to re-invent itself through advertising, while Apple continued to invest millions of dollars in its consumer-focused campaigns. Now it's time for Linux to step up into the spotlight, the best way open source knows how - by tapping the collective expertise of the community.
The Linux Foundation is hosting a contest to find the best Linux ad. The "I'm Linux" Community Video Contest is open to anyone and welcomes everything from a short testimonial about why you like Linux or how it changed your life, to a production-like advertisement.

Entries officially open on 26 January, but earlbird submissions are being accepted now. The competition will end on 31 March and the winners will be announced at the Linux Foundation's Annual Collaboration Summit in San Francisco, 8-10 April, 2009. The grand prize winner will get a trip to Tokyo to participate in the Japan Linux Symposium.

For more information, rules, and entry forms, visit the Linux Foundation web site.
Comments