Blackmagic Follows Apple's Lead and Releases it's own RAW Video Codec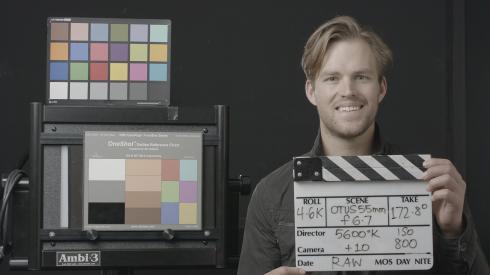 Still photographers have been used to the benefits of shooting in RAW format for many years now. More recently there has been a move towards bringing RAW flexibility to the video camera world. Apple launched ProRes RAW in June 2018 and now Blackmagic has joined the party.
Engadget has a good wrap up of the release and the the benefits:

"Following in the footsteps of Apple's ProRes RAW, Blackmagic Design has launched its own RAW video codec into a public beta. Blackmagic RAW "combines the quality and benefits of RAW with the ease of use, speed and file sizes of traditional video formats," the company says. It arrives today on Blackmagic's URSA Mini Pro cameras (in beta) and DaVince Resolve 15.1, and developers can grab the SDK for macOS, Windows and Linux."
Read the rest at
Engadget »
Comments