The Hollywood Reporter Introduces You to 25 Industry Players Who Can Get Indie Films Made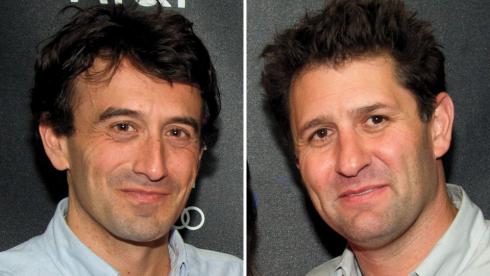 Independent film has always faced a difficult challenge when it comes to financing, arguably more so these days. However, there are still plenty of people keeping the faith and the Hollywood Reporter has compiled a list of players who have a strong track record of delivering when it comes to indie film.
THR -- "Even before scandal brought down Harvey Weinstein, the days when he ruled the Croisette — and by extension the independent film business — were long gone. The Weinstein Co. chief (and before that, co-founder of Miramax Films) pioneered a business model for buying and selling films that prevailed for decades, largely consisting of offloading foreign rights in presales that would help guarantee bank loans for movies, many driven by a host of stars who had more sway abroad than in North America."

Continue reading Meet the 25 Players Who Can Actually Get an Independent Movie Made at The Hollywood Reporter website.


Comments