Pixar in a Box - Free 9 Part Course in Storytelling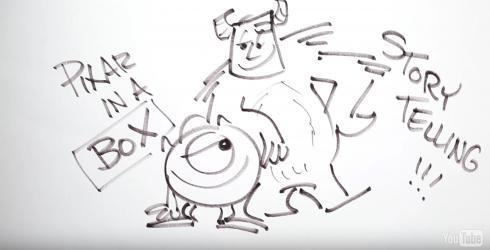 Khan Academy has teamed up with the master storysmiths at Pixar to provide a video course in the art of storytelling. And if that wasn't cool enough, the whole course is available for free.


Take the rest of the course: Pixar in a Box @ Khan Academy.
Comments