Callsheet Operator - Call sheets for the 21st century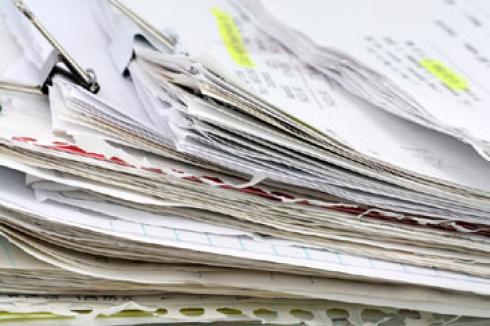 Call sheets are the oil that keeps the machine moving smoothly during principal photography on any film project. While there are probably very few line producers or 2nd ADs who write out call sheets by hand these days, more often than not they are still printed and handed out each day. Or in a more tech-savvy production, they end up in people's email inboxes where they risk being lost amongst all the noise (assuming they beat the spam filter).
To solve the problem, a group of filmmakers have got together to produce Callsheet Operator, a modern web-based platform to create, distribute, and track call sheets for productions of all sizes.

Here's the blurb:

Callsheet Operator enables those in film production to create, distribute and track project call sheets in minutes, normally a time consuming and tedious task. The web-based solution is able to autofill call sheets directly from Apple Address Book to create fully interactive call sheets, which can then be easily shared with specific team members. To ensure call sheet delivery, the application is also able to send mass emails, text and voice messages. Additionally, Callsheet Operator provides digital opt-in and confirmation features, as well as real time tracking of messages, call sheets and actions ? allowing producers to see who has received, confirmed, or opened important production messages.

The call sheets created by the app can be easily exported to clickable PDF?s before being shared, updated to be mobile responsive, and embedded with call, email, website, and GPS features. Crew members can easily import vCards into their connected address books to ensure that individual film productions are kept up to date with the correct crew contact information.
Callsheet Operator is currently accepting early access sign-ups, so head over to
www.callsheetoperator.com
to check it out.
Comments