The Sound of Interstellar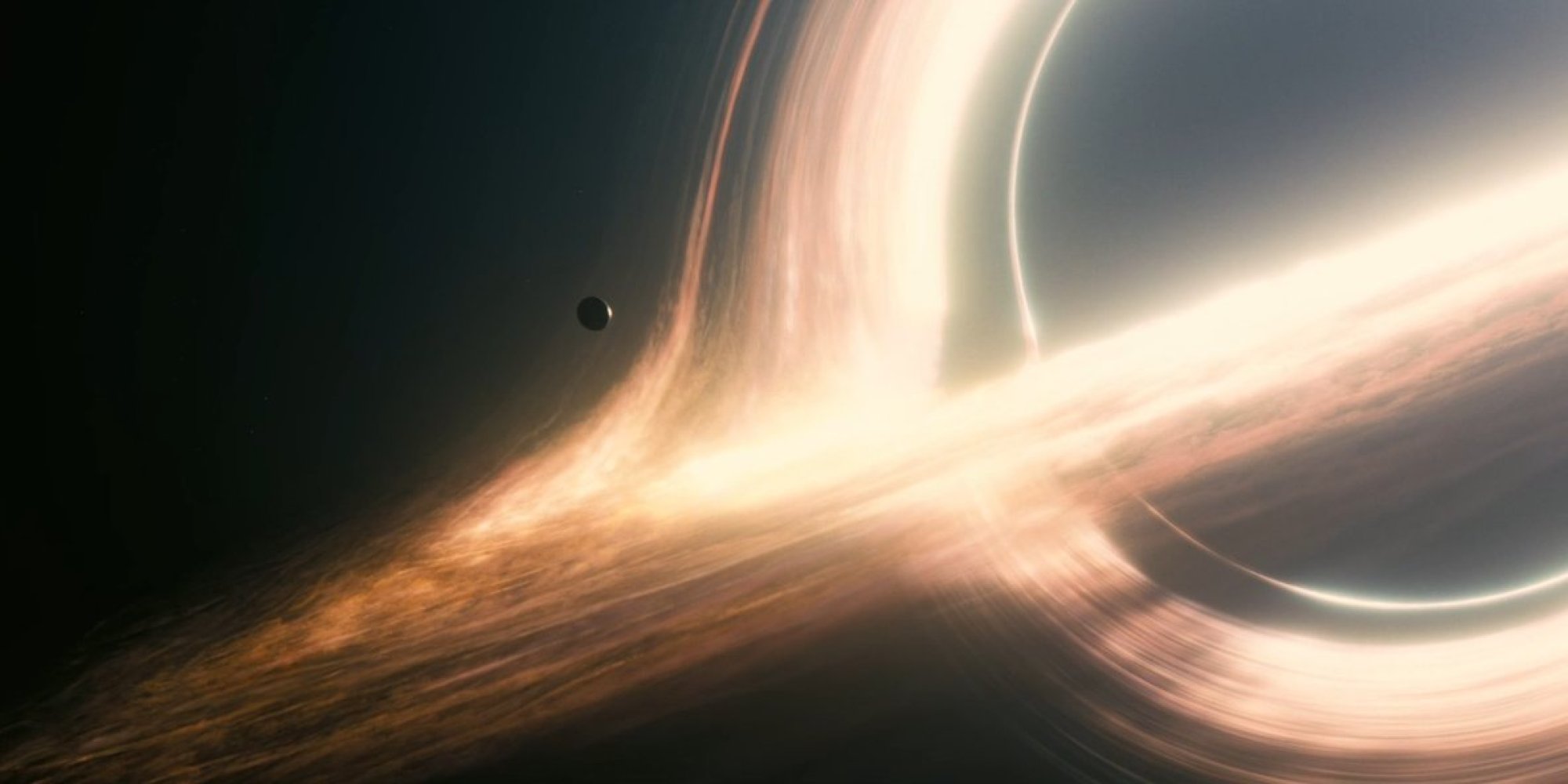 The awesome chaps over at Soundworks Collection have another great sound design interview, this time with Richard King, the Supervising Sound Editor on Christopher's Nolan's scifi epic, Interstellar.
SoundWorks Collection - The Sound of Interstellar from Michael Coleman on Vimeo.
Visit
Soundworks Collection
for a huge number of interviews with leading sound design practitioners.
Comments