Matt Damon and Ben Affleck Want You For Project Greenlight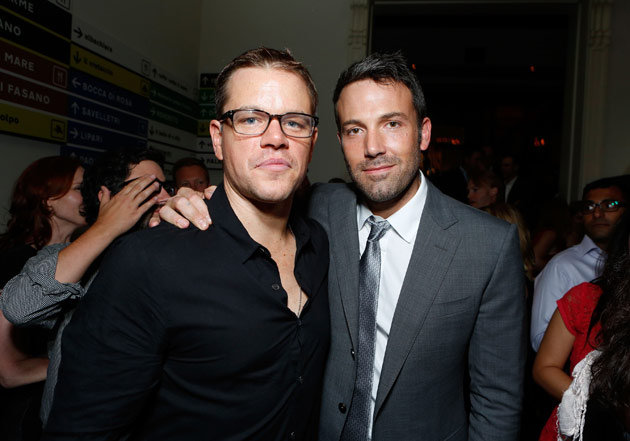 Project Greenlight, a HBO filmmaking reality series which originally aired in the early 2000s is coming back. Using tried and tested reality TV techniques, the series aimed to follow a group a filmmakers as they attempted to take their indie projects from genesis to reality.
A new series is soon to be produced and HBO have re-enlisted the original PG team of Matt Damon and Ben Affleck to front the recruitment. If you're a budding indie filmmaker with a project and a love of the spotlight, then Project Greenlight might just be for you. Entries open 24 July, but in the meantime the details are all at www.projectgreenlight.com.


Comments