How an Actor's Face Changes With Lighting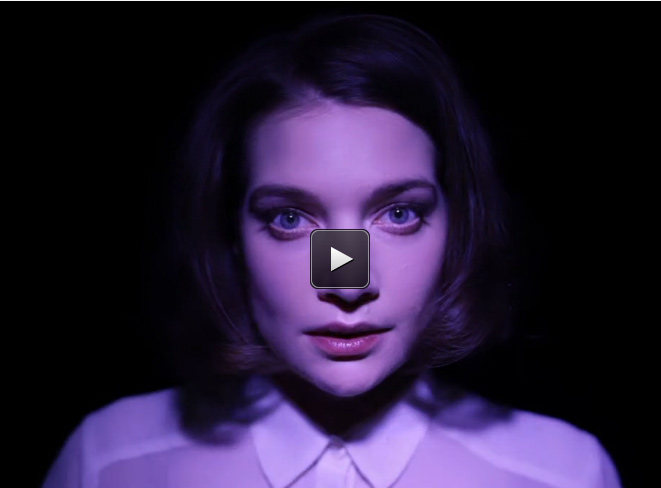 Any filmmaker knows that lighting is one of the most powerful tools in telling a cinematic story. This experimental short "Sparkles and Wine" provides a beautiful and practical demonstration on how changing the lighting on an actor can have a dramatic effect on their appearance.
Sparkles and Wine - Teaser from Nacho Guzman on Vimeo.
Comments