The Changing Shape of Cinema: The History of Aspect Ratio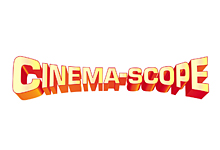 Ever stopped to think about just how we ended up with the film and video aspect ratios we now take for granted. The guys over at FilmmakerIQ.com have put together some great overview of the history of aspect ratios.


Visit FilmmakerIQ for more tutorials.
Comments