How to be Quentin Tarantino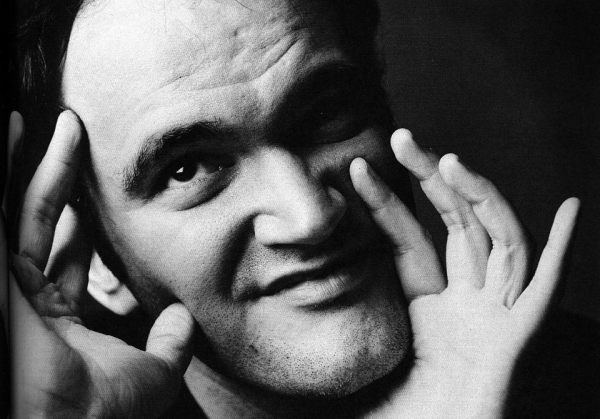 With the recent release of Tarantino's eighth feature as a director, the guys over at Film Doctor take a look back over his career to date, and how the once video store clerk has achieved and maintained his seat at the table of top directors.
"Quentin Tarantino was born Texan, but bred Californian. From his early school years , Tarantino showed interest in acting and participated in drama clubs. He left high school at 16 to attend full-time acting classes at the James Best Theater Company in Toluca Lake. He grew bored with the James Best Acting School and quit after two years, although he made a point of keeping in touch with all his acting friends.
Then he landed a job at Video Archives, a now-defunct video rental store in Manhattan Beach, California."

Read the rest at Film Doctors.
Comments
Older Comments
Thanks for sharing guys!!

The Film Doctor Team