HFR Filmmaking with Hollywood FX Pioneer Douglas Trumbull... from the 1980s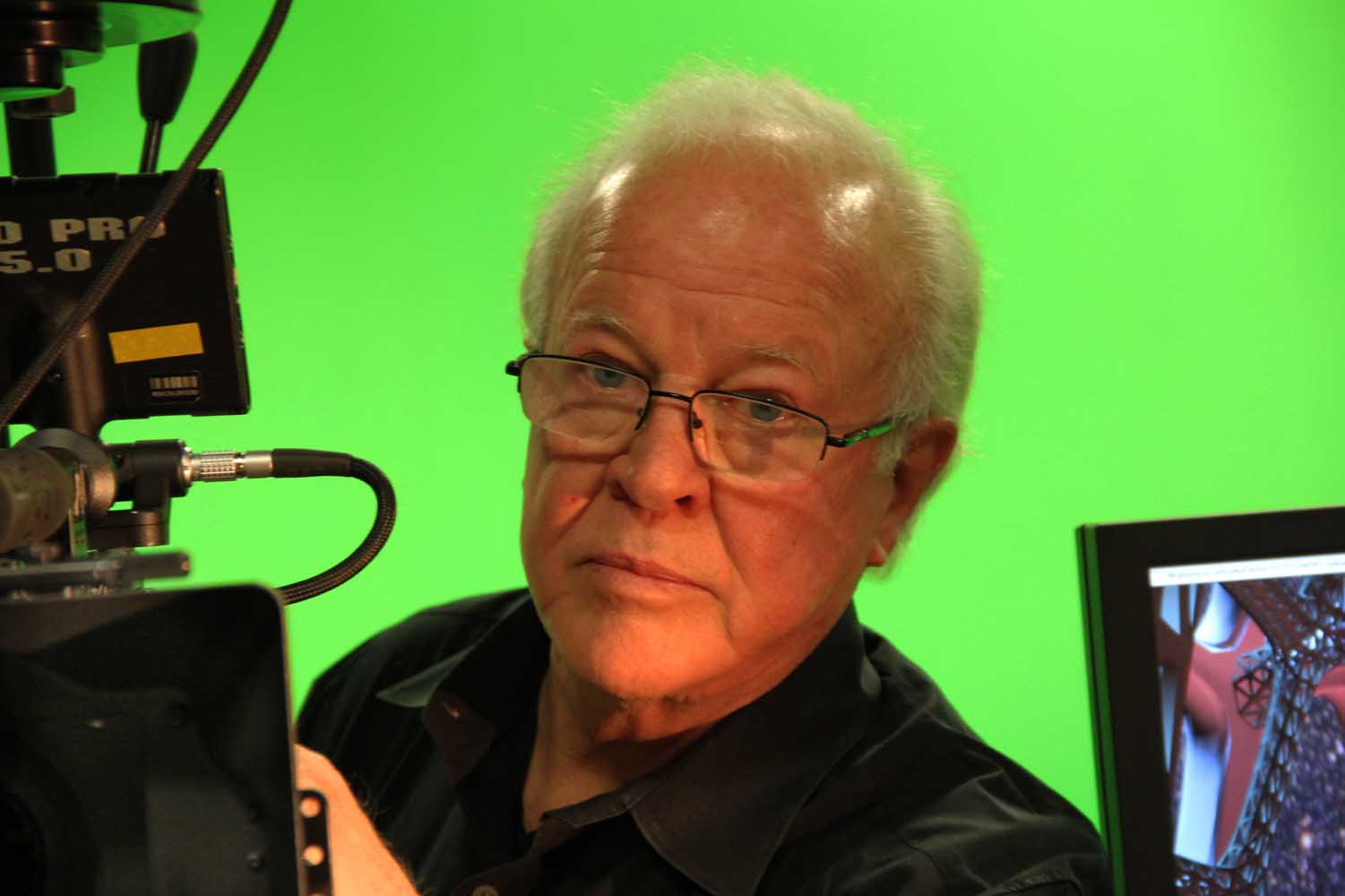 The recent release of The Hobbit has caused an awful lot of buzz, both in from critics and fans, but also from filmmakers, due to Peter Jackson's decision to shoot at 48 frames per second. Although James Cameron has also gone on record as a fan of high frame rate (HFR) shooting, the concept isn't actually new. Visual effects pioneer, Douglas Trumbull - a man whose credits include 2001: A Space Odyssey, Close Encounters of the Third Kind, and Blade Runner - was experimenting with HFR technologies back in the 1980s.
The Verge has a great piece looking back at some of his work:

"The hyperreal high frame rate style that came into theaters with The Hobbit is usually described as cutting edge, but it's older than most of the people buying tickets. HFR has actually had a nearly 40-year journey to the theaters, starting from a small Paramount lab run by Douglas Trumbull. Along the way, it's battled through a thicket of industry inertia to emerge as one of the most important and controversial technologies in Hollywood."

Read the rest at The Verge.
Comments