Tom Cruise Wants to Help You Make Movies With Your Mobile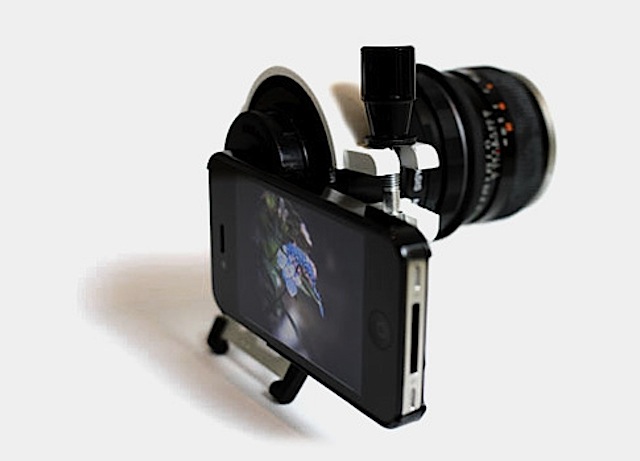 Smart phones have had the capability to record video for over a decade now, but recent years have seen an exponential increase in the quality of the cameras and the resolution at which they can record. Unsurprisingly, more than a few filmmakers have cottoned on to the fact it has been possible to make films with mobile phones and tablets for some time now.
So Tom Cruise... well, to be completely correct, it's actually the people who run the actor's official web site for him. They've put together a really useful guide to help aspiring filmmakers harness the power of the mobile devices. Sure, it's probably not likely you will be shooting your indie action feature on an iPhone, but for students, short filmmakers, and the financially challenged, mobiles offer a great opportunity to experiment and learn the craft, while still having the potential to get the results in front of an audience... and at a decent quality.

More at the official Tom Cruise web site.
Comments