The Sound of Prometheus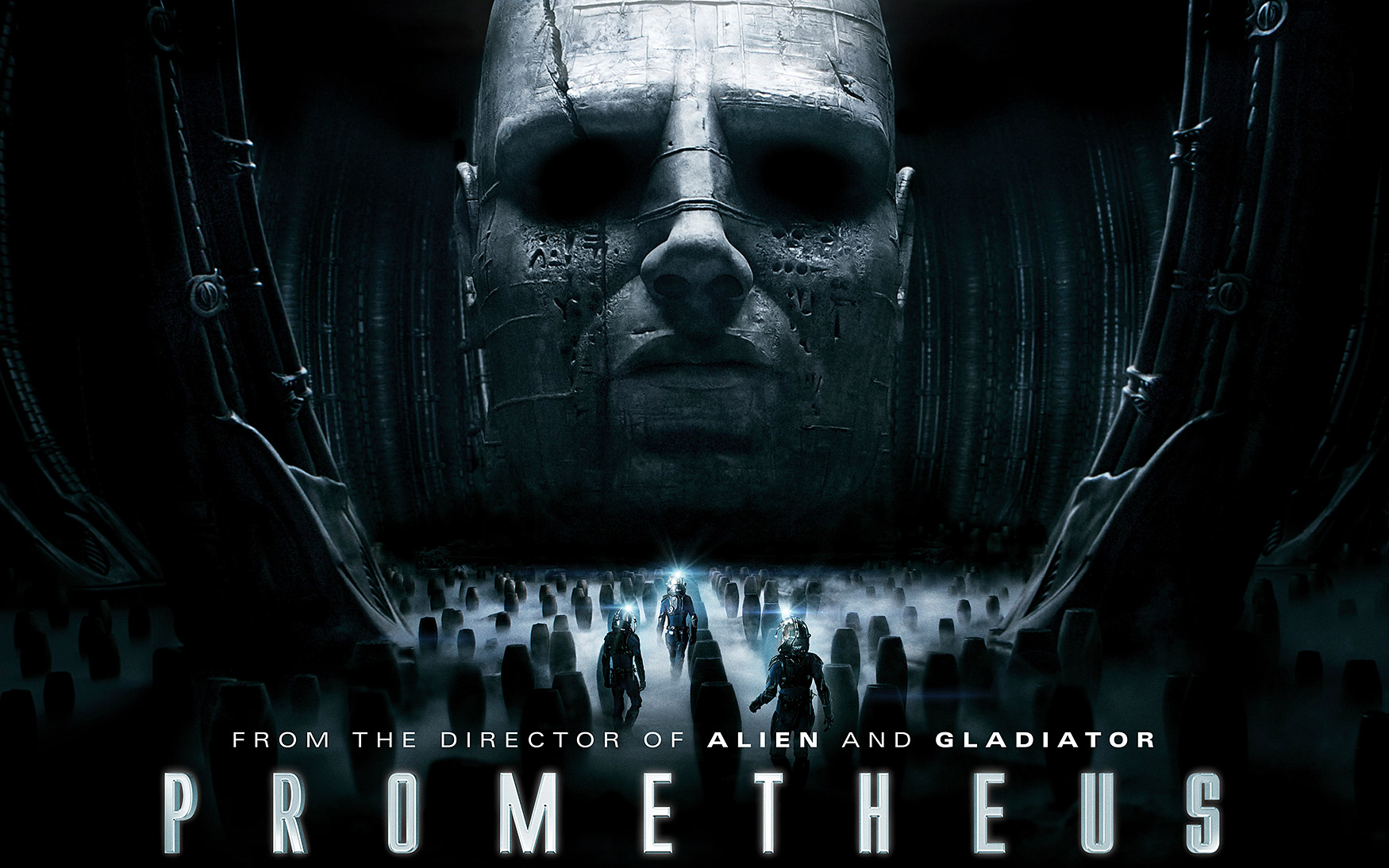 The SoundWorks Collection talks with the sound team of Director Ridley Scott's latest science fiction film "Prometheus" including Supervising Sound Editors Mark Stoeckinger and Victor Ennis, Sound Re-recording Mixers Ron Bartlett and Doug Hemphill, Sound Designers Ann Scibelli and Alan Rankin, and Sound Effects Researcher Charlie Campagna.


The goal for the SoundWorks Collection is simple: we are dedicated to profiling the greatest and upcoming sound minds from around the world and highlight their contributions. The SoundWorks Collection was created by Director Michael Coleman in November of 2009 in a partnership with MIX Magazine, several audio focused college schools and programs, and the support of the online sound community worldwide.

Find our more at soundworkscollection.com.
Comments