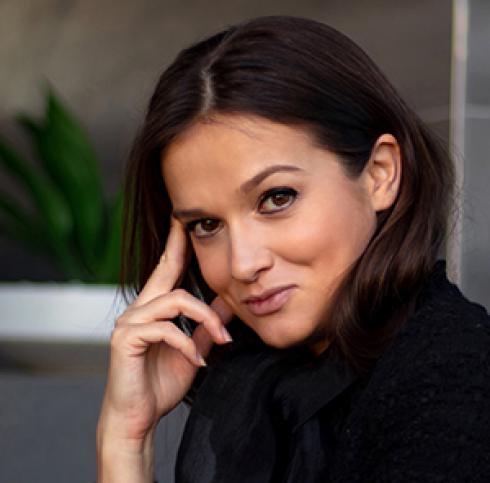 Jen Alvares
Jen Alvares is a film and television producer based in Los Angeles, California. She's been working in the advertising and film industry for over 15 years now, developing and producing multimillion-dollar content for global brands and clients, including commercials, films, TV series, and more.
Jen is a Partner & Executive Producer at Hunters House, an American entertainment company that is headquartered in Los Angeles and is comprised of multiple divisions: visual effects & animation studio, production service, directors' rep agency, & original content.

She is also a member of Visual Effects Society (VES), Co-Founder & President of iFilm Festival, an Award Jury Member at multiple Academy Award-Qualifying film festivals, and an Advisor to a number of companies. Jen advises, speaks, and writes on all matters within the scope of video production, post-production, entertainment, media, marketing, advertising, and business strategy.

Recent Blog Posts By Jen Alvares